Your Intuitive Graphic Designer
Creating professional graphic designs and art that reflect the heart and soul of your business.
When we work together, I tap into the stream of consciousness created when you pour emotions into your dreams, and channel that energy into graphics.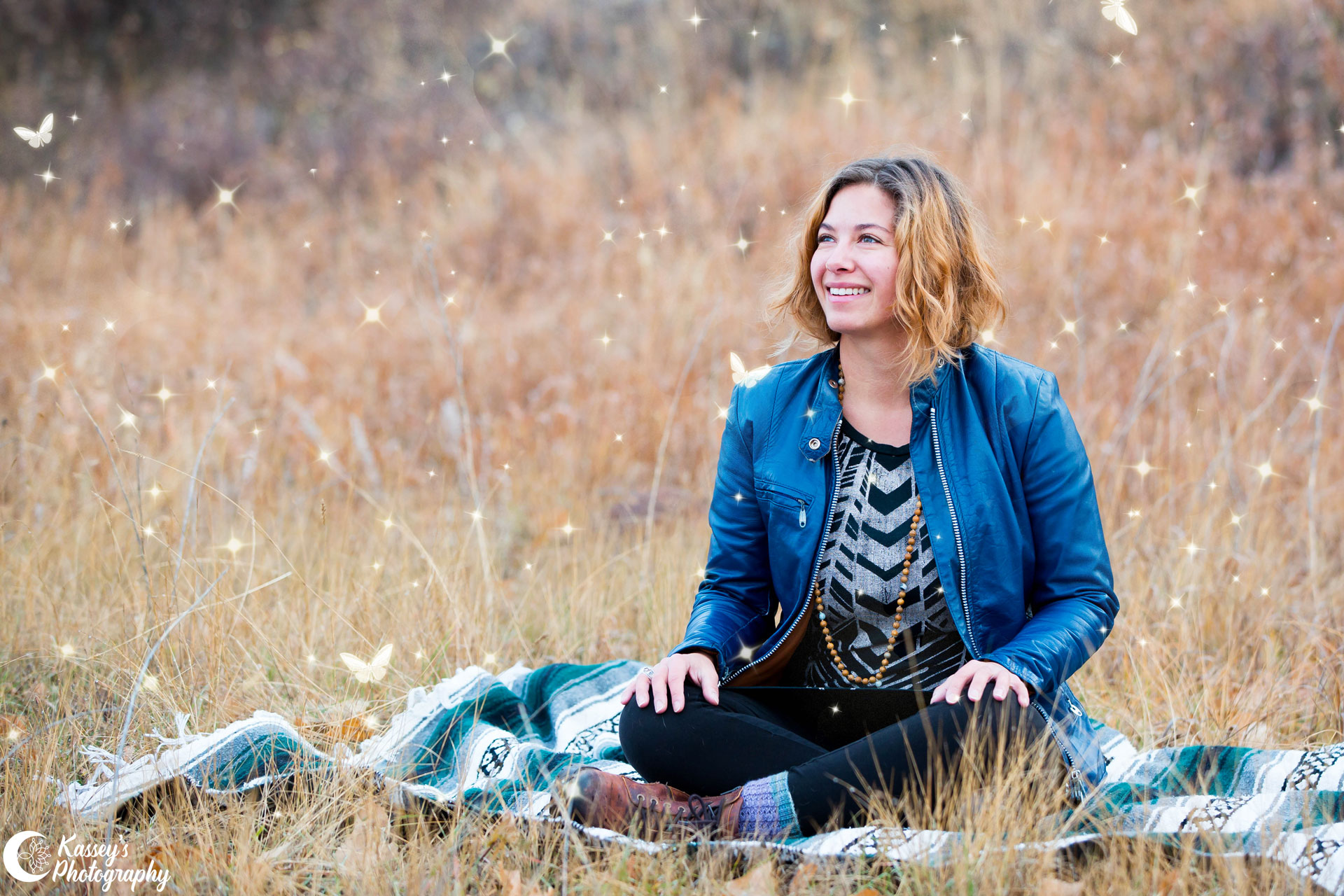 Book your free consultation below!
** Please be advised that I am booking into May 2019 for new projects. I am so grateful for you and for this life!! **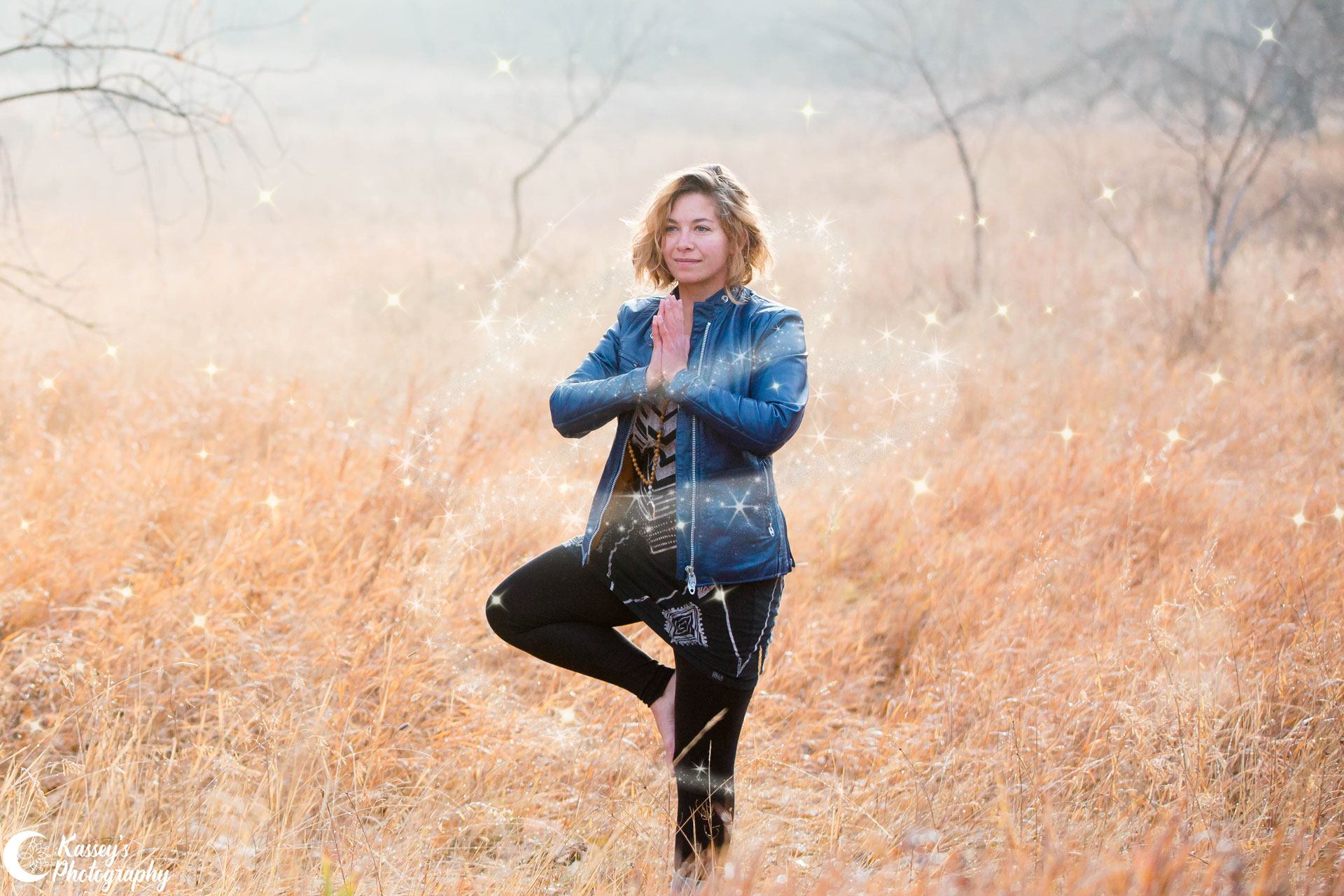 About Me
Professional Graphic Designer from a small town the Kootenays of BC, who never lost her sense of wonder. Since I was little, the forest and mountains have always called to me. Sitting on the forest floor, leaning against a tree, I felt at home. I felt connected to everything, and I felt at peace.
Being highly empathic, I found it overwhelming to be around people, because I could feel everything they were feeling. It took me over 15 years to realize that my empathy is actually a gift.
Fast forward to today, I've found a way to merge my gifts of empathy, intuition and art into one. I'm honoured to serve you and help bring your amazing ideas into the physical realm.
"We would highly recommend Vanessa for any of your design work as she is creative, professional and time efficient! Thank you so much!"
Kari & Carolyn


Website design
Working together to bring your soulful business into the online space so that you can reach more of your people on the daily.

branding packages
Everything from your logo to business cards to graphics for your social media platforms. Check out your options!

book designs
Making your book stand out amongst the crowd! I can help you with ebook formatting, design your covers, and lay out the interior of your print books to your publisher's specifications.

Custom Artwork
My other passions are drawing, painting and custom Photoshop artwork, like you'll see around this site. If you've got other ideas, let's chat! I love collaborating.