Now available!
Release date: January 21, 2023 
Imagine living a peaceful life...
One where you move through your days confidently and authentically...
Doing your thing without worrying about how you'll be received...
Do It For You will open up new doors to creating your very best life, offering insights, straight talk and practical exercises.
Peace and Progress are Possible
when you take your power back, make new choices and dive into the unknown. It might seem scary at first, but if you want your life to change, you've got to change your life. From the inside out.
Want to heal your heart, tap into your innate power and take the reins of your life?
Check out my blog for practical tips that you can start implementing TODAY!
I respectfully acknowledge that I live, work and play on the Unceded Traditional Territory of the K'ómoks First Nation, the traditional keepers of this land. 🧡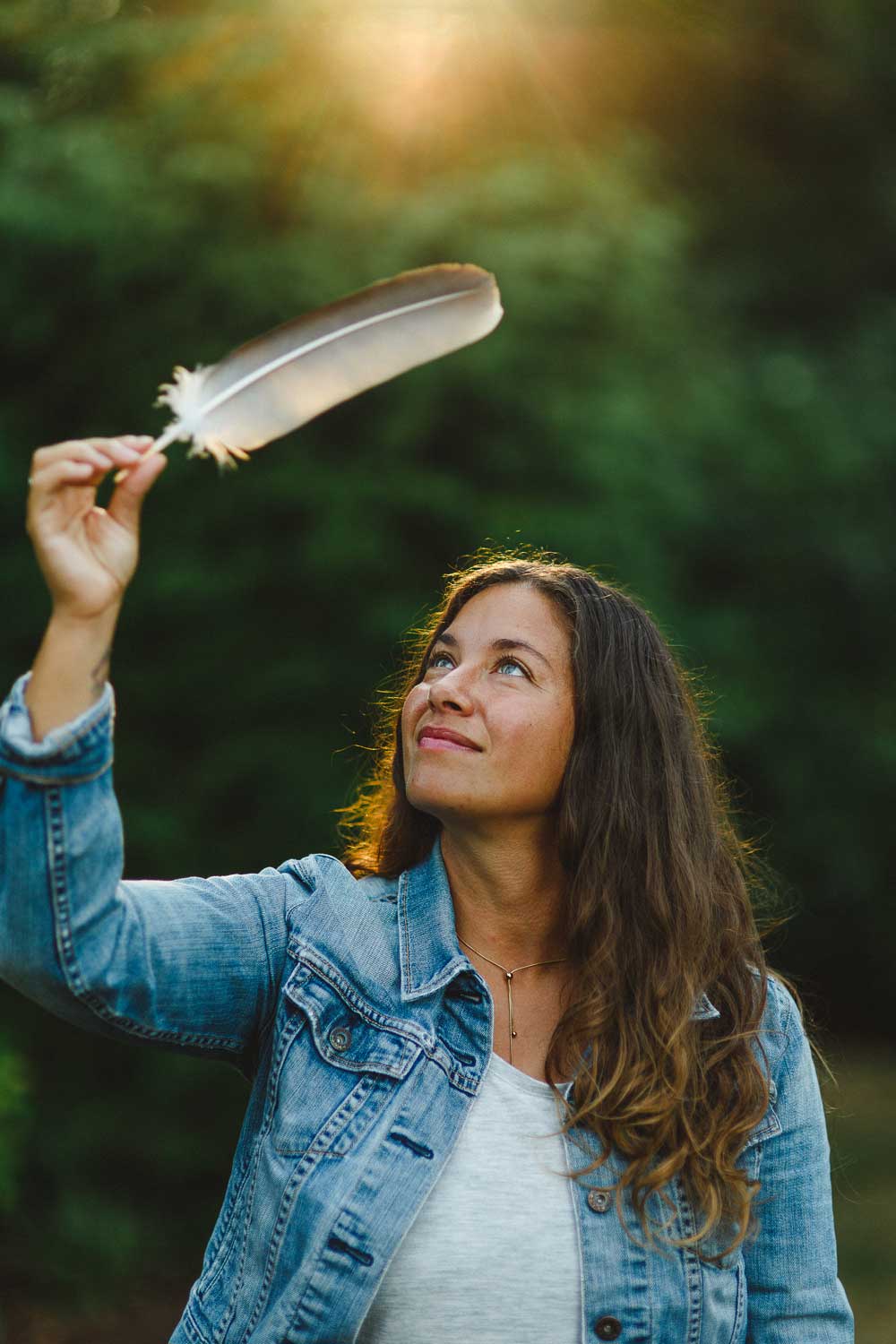 Hi there, I'm Vanessa.
I'm here to empower you to expand your consciousness, heal from your painful past, and take your life by the reins so you can move through life unbothered. 
My mission is to offer practical guidance to help you take your power back, reconnect with your divine nature and live a full-on, exciting and fulfilling life!
Here you'll find accessible and actionable content that you can implement today to start changing your life.