Book your free consultation below!
** Please be advised that I am booking into October 2019 for new projects. I am so grateful for you and for this life! **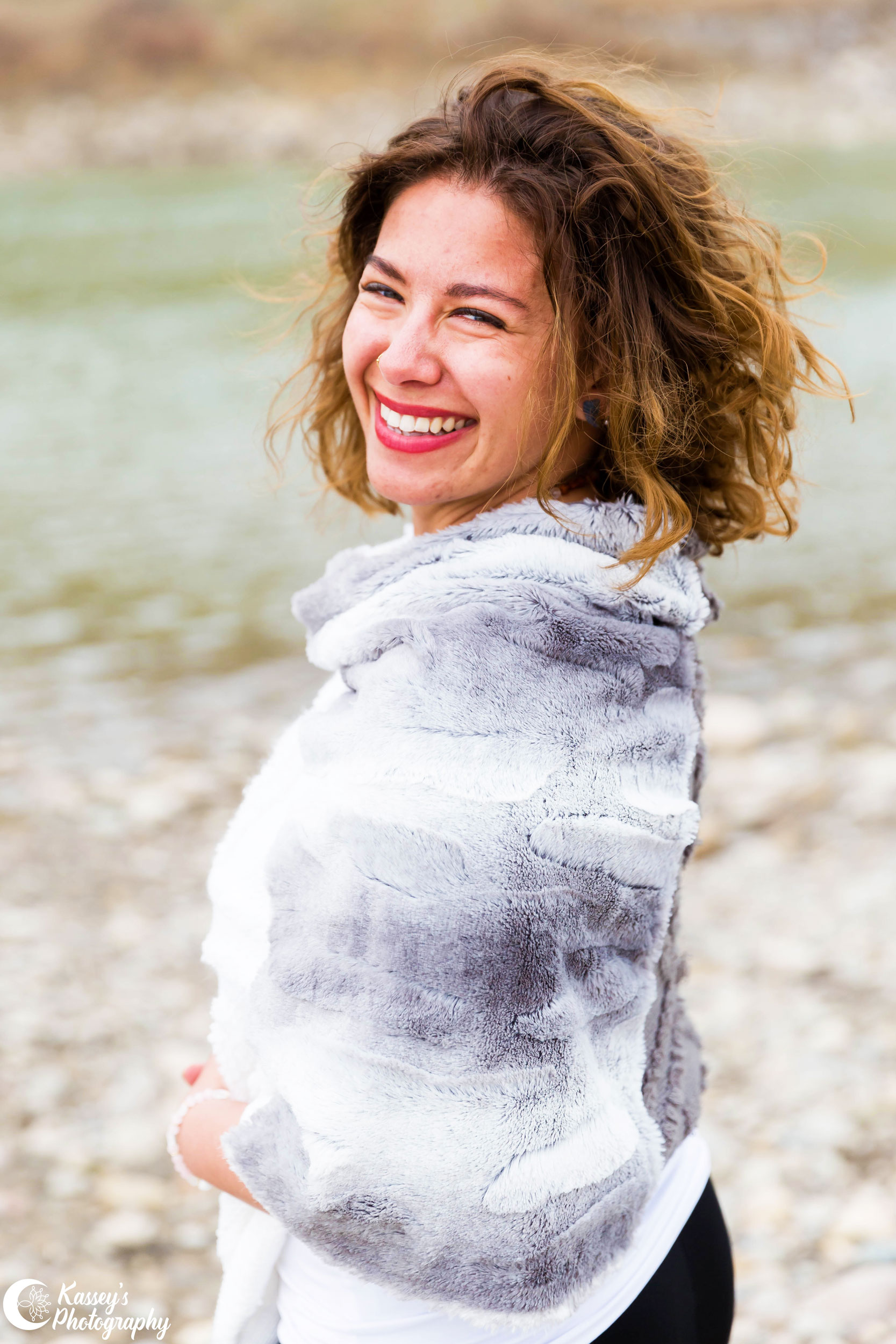 About Me
I'm your Professional Graphic Designer from a small town in the Kootenays of BC, who never lost her sense of wonder. Since I was little, the forest and mountains have always called to me. Sitting on the forest floor, leaning against a tree, I felt at home. That's still where I feel most connected to everything and at peace.
I've always been highly empathic and intuitive. Some have even called me psychic. That was super weird to navigate as a child, not having the tools to deal with what I was experiencing!
Fast forward to today, I've found a way to merge my gifts of empathy, intuition, business sense, problem solving and creativity into one. I'm honoured to serve you and help bring your amazing ideas to fruition.
Credentials:
Honours Diploma in Graphic Design (Design Essentials) from Emily Carr University & BCIT – 2010
Honours Diploma in Business Administration majoring in Management from Lethbridge Community College – 2007
Over 10 years running and managing businesses of different sizes in varying industries
I am constantly learning…taking new courses and expanding my knowledge of design, marketing, psychology and other subjects so that I can offer well-rounded graphics and business advice
"We would highly recommend Vanessa for any of your design work as she is creative, professional and time efficient! Thank you so much!"
Kari & Carolyn