In the World But Not of It.
What would happen if you unleashed the full power that lives inside of you?
That question can seem scary, but we're all at least a little curious about what it could look like to be living life full-on, authentically and peacefully…
Want to tap into your innate divine power and take the reins of your life?
Check out my blog for practical tips that you can start implementing TODAY!
I respectfully acknowledge that I live, work and play on the Unceded Traditional Territory of the K'ómoks First Nation, the traditional keepers of this land. 🧡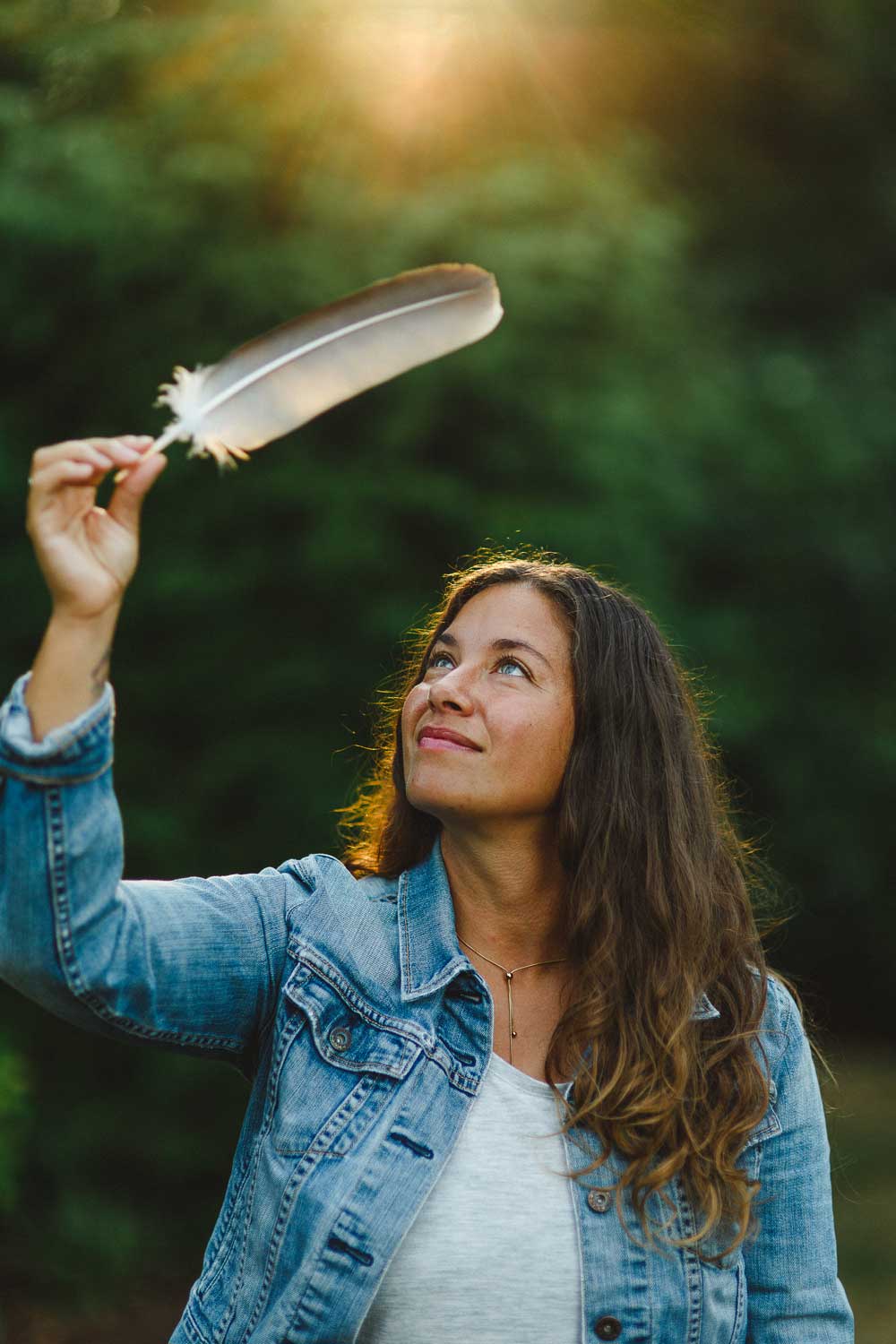 Hi there, I'm Vanessa.
I'm here to empower you to expand your consciousness, heal from your painful past, and take your life by the reins so you can move through life unbothered. 
My mission is to offer Practical Guidance to help you take your power back, reconnect with your divine nature and live a full-on, exciting and fulfilling life!
Here you'll find accessible and actionable content that you can implement today to start changing your life.