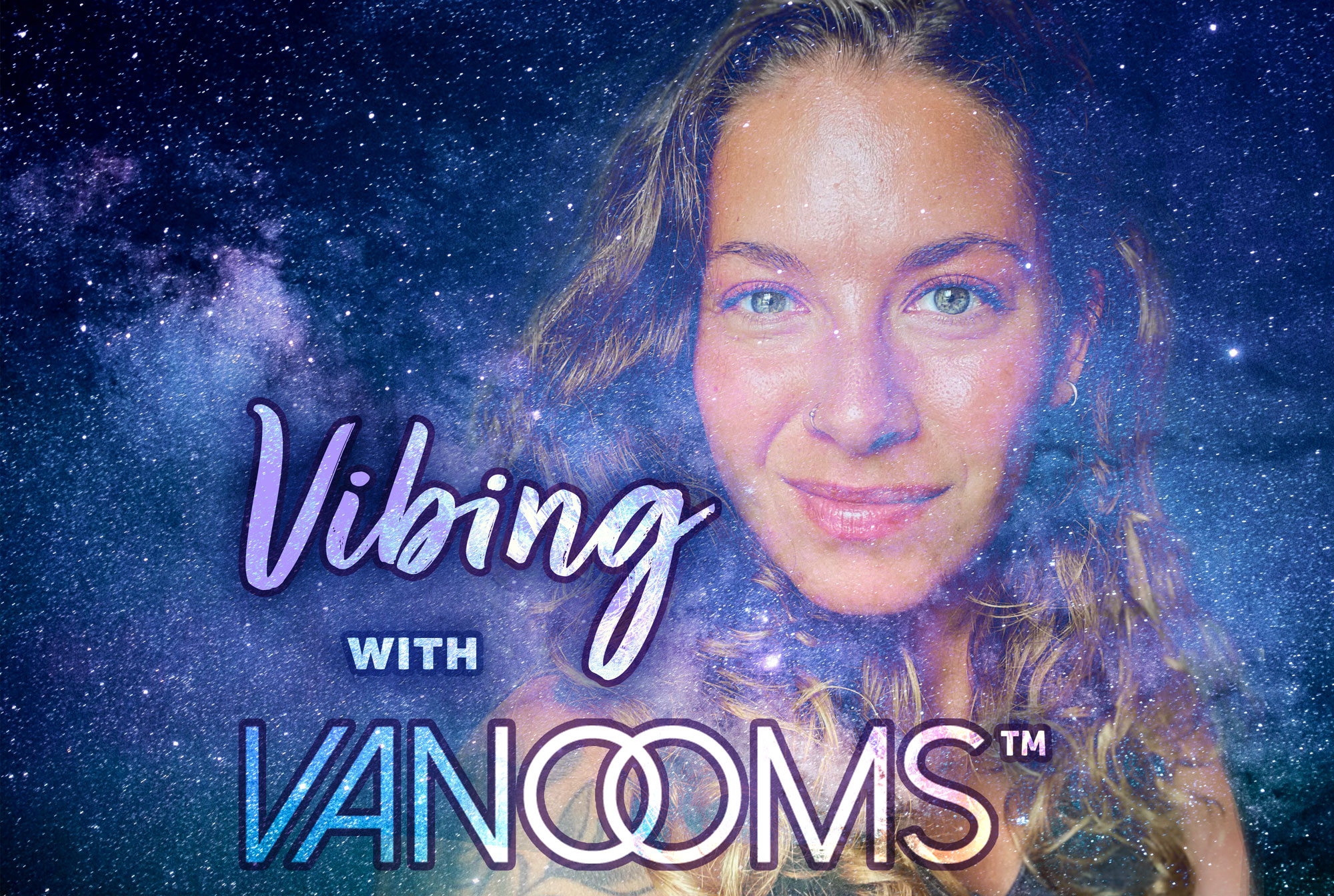 New video up!
Subscribe for weekly episodes.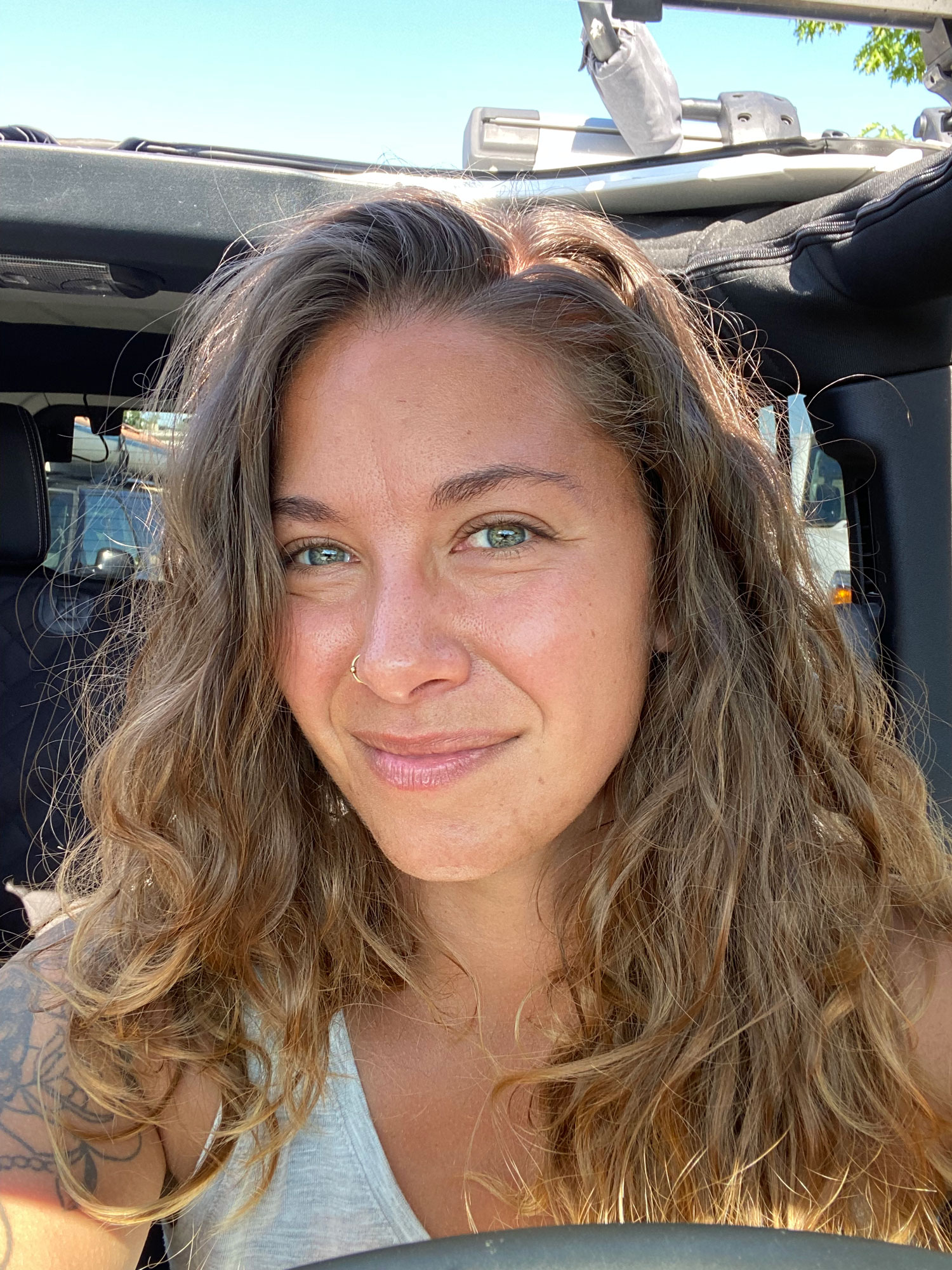 About
Hi there, I'm Vanessa.
I'm here to empower you to expand your consciousness, heal from your painful past, and take your life by the reins so you can move through life unbothered. 
My mission is to offer Practical Spiritual Guidance to help you take your power back, reconnect with your divine nature and live a full-on, exciting and fulfilling life!
Here you'll find accessible and actionable content that you can implement today to start changing your life.
In the World But Not of It.
You are so much more powerful than you think. You are literally co-creating your reality with the universe every single day.
Want to tap into your innate divine power and take the reins of your life?
Check out my blog for practical tips that you can start implementing TODAY!