The Wellness Show
Bill & Ann – Show Notes Bill and Ann are dedicated to growing the community of people who focus on expanding love and consciousness. As part of that goal, they use tools such as structured water, personal sound frequencies and IQubes to assist with releasing blocks that stop you from moving forward in your life.
Become Heart Centered
In this last video in the series of 3 videos, Tyhson adjusts your Assemblage Point. This adjustment will help you become more heart centered. Learn to stay centered in your body and in your heart so you stay stress free. tyhson guarantees that if you undertake this challenge for 21 days straight  you will have more energy, success and wellness.
Become Your Own Psychic
Bonita and I met at the Illuminate 2017 event in Kelowna Last month, At my offer I recorded her talk and later we created these 4 short videos…InJoy!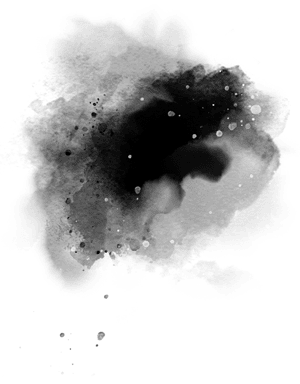 Sharing your message on VIDEO!
Mike Turner has been working with me for over a year and half now. We've produced 1/2 a dozen high quality videos together and I'm very happy with the results, his work ethic, his brilliant attitude and the great ideas he brings to the projects.
Thanks,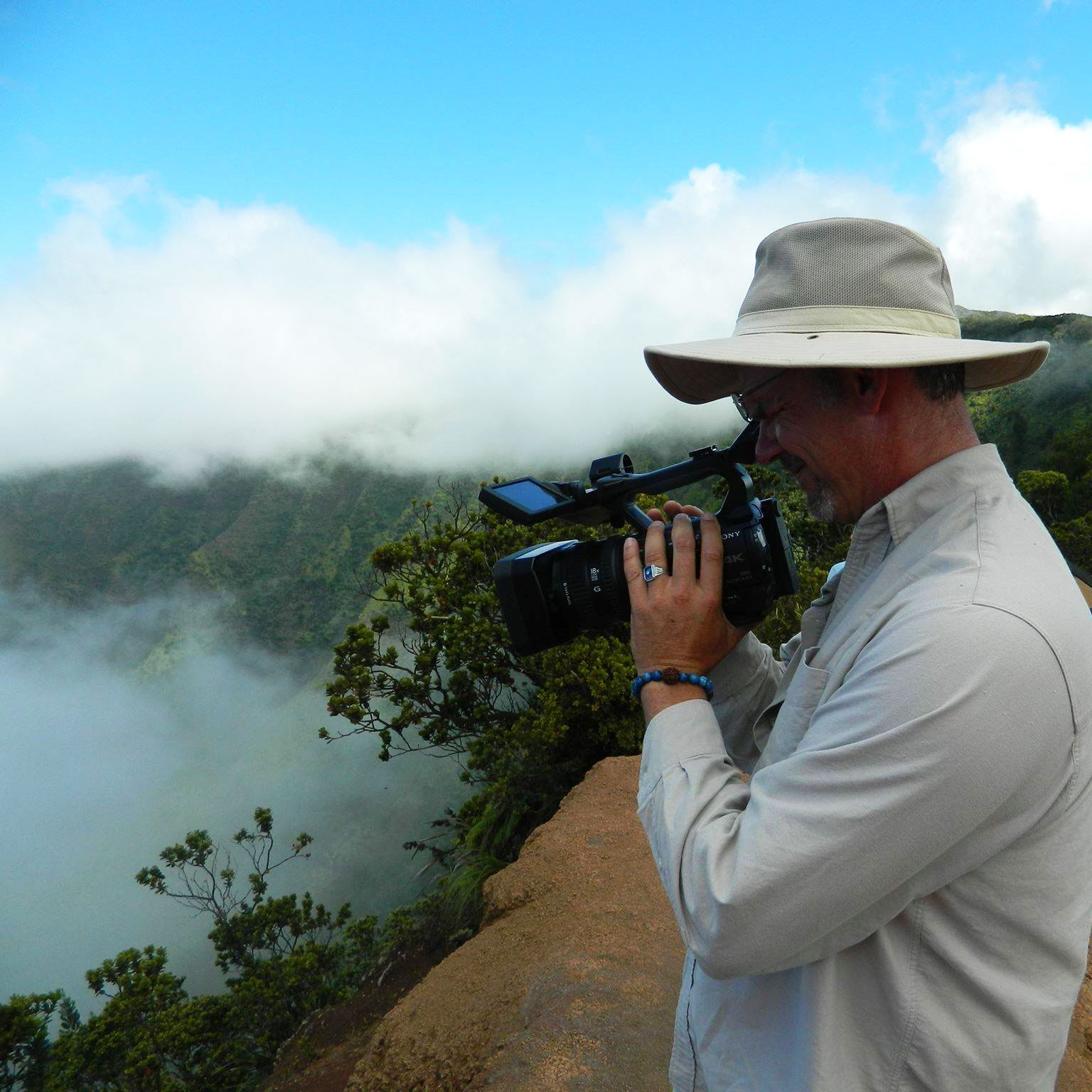 Let's discuss your project!