At Wide Eyed Video the client and their message is our priority.
Co-creating that passion into a package that easily conveys the message is our creative passion.
Aiding our clients in reaching those who need to hear that message is our greatest joy.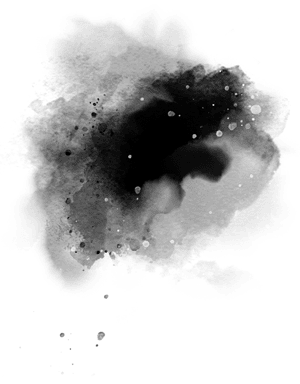 Sharing your message on VIDEO!
Company Overview
We take pride in providing quality services and always make every effort to ensure that each of our clients is completely satisfied with our work. If you don't find the service you're looking for, please contact us and we will do our best to accommodate you.
• Videography • Social Media Creation and Maintenance • Search engine optimization • Publishing • Consulting • Marketing • Client tracking • Research
Have you heard the one about the customer who got away? It's a sad tale and one easily avoided by you and your business by taking advantage of the latest and largest ongoing trend on the Internet…Video Marketing. By creating videos for products, services, freebies or how to's; you create a relationship with perspective clients beyond anything ever imagined in a traditional advertisement. Interactions and calls to action convert huge percentages of these potential client views into ongoing consumers of your product or service
Mike Turner has been working with me for over a year and half now. We've produced 1/2 a dozen high quality videos together and I'm very happy with the results, his work ethic, his brilliant attitude and the great ideas he brings to the projects.
Thanks,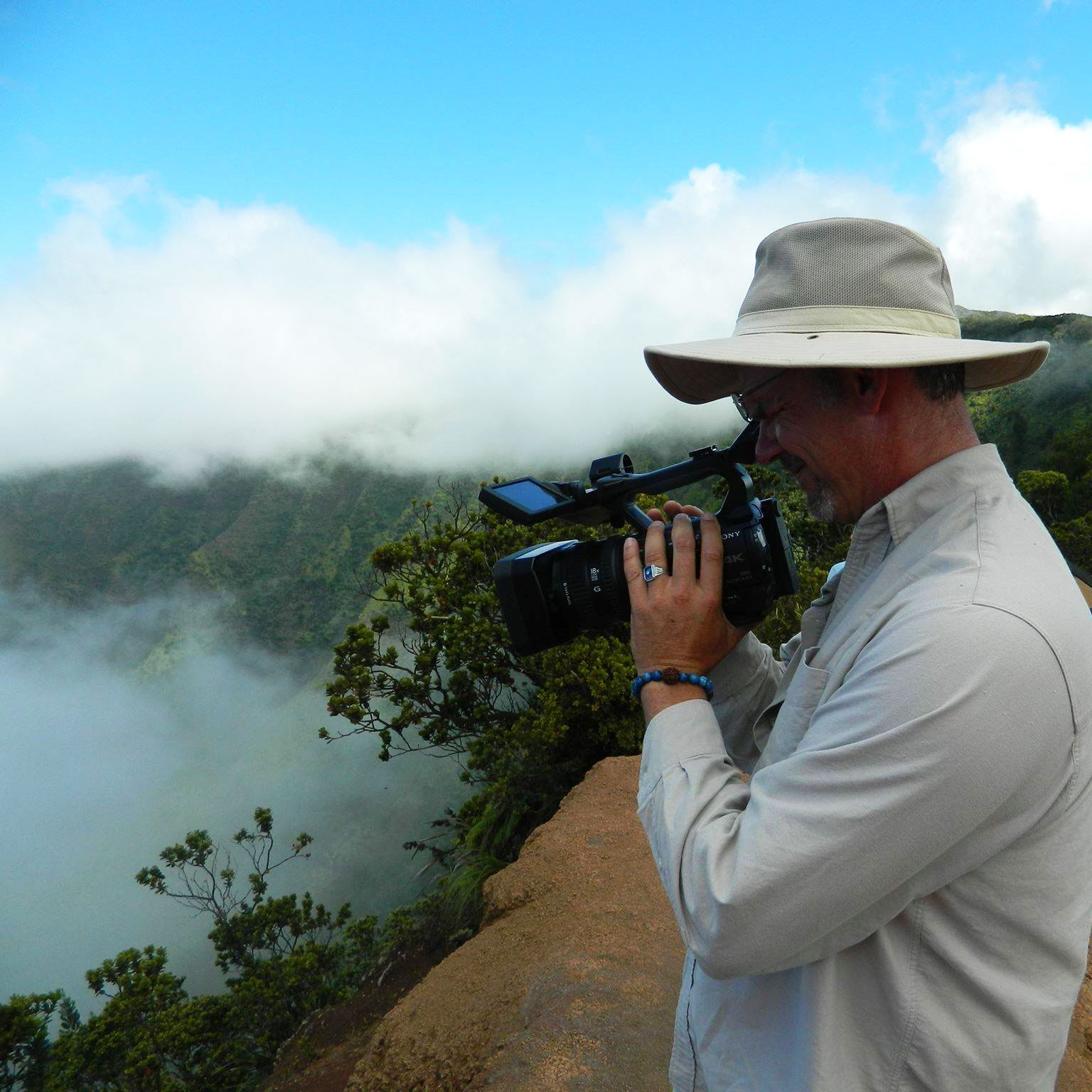 Let's discuss your project!