let's connect!
I'd love to hear about your ideas for your business, next project, book, or whatever you've got going on! Let's connect and jam on your ideas!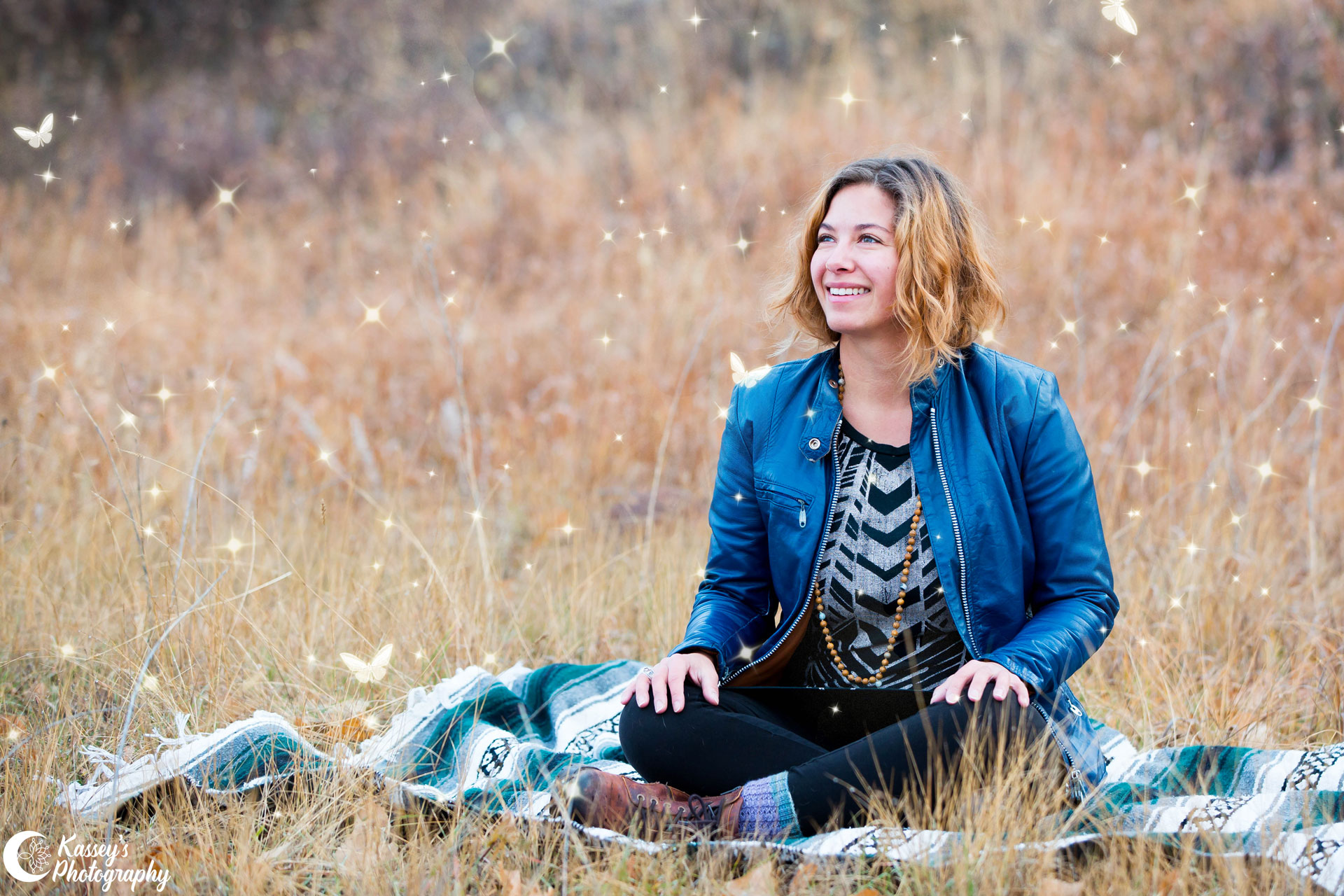 Give me a call/Text:
(250) 644-6445
Book an Appointment:
Use the calendar below to book your free, 20-minute discovery call. During this time, we can go over your design requirements and any questions you may have. If you feel like you'd like a more intensive jam session, I've got 1-hour and 2-hour consulting spaces available as well.
Cancellation Policy
I understand that life happens and you may need to cancel your appointment. I ask that you give me at least 4 hours notice via email or text to (250) 644-6445. Same goes if you need to reschedule. Much appreciated. 
Deposits & Payments
Deposits and payments can be made via e-transfer, or PayPal or wire transfer for a small fee. We can discuss details in our appointment. If you have any questions in the meantime, feel free to email me via the form below.