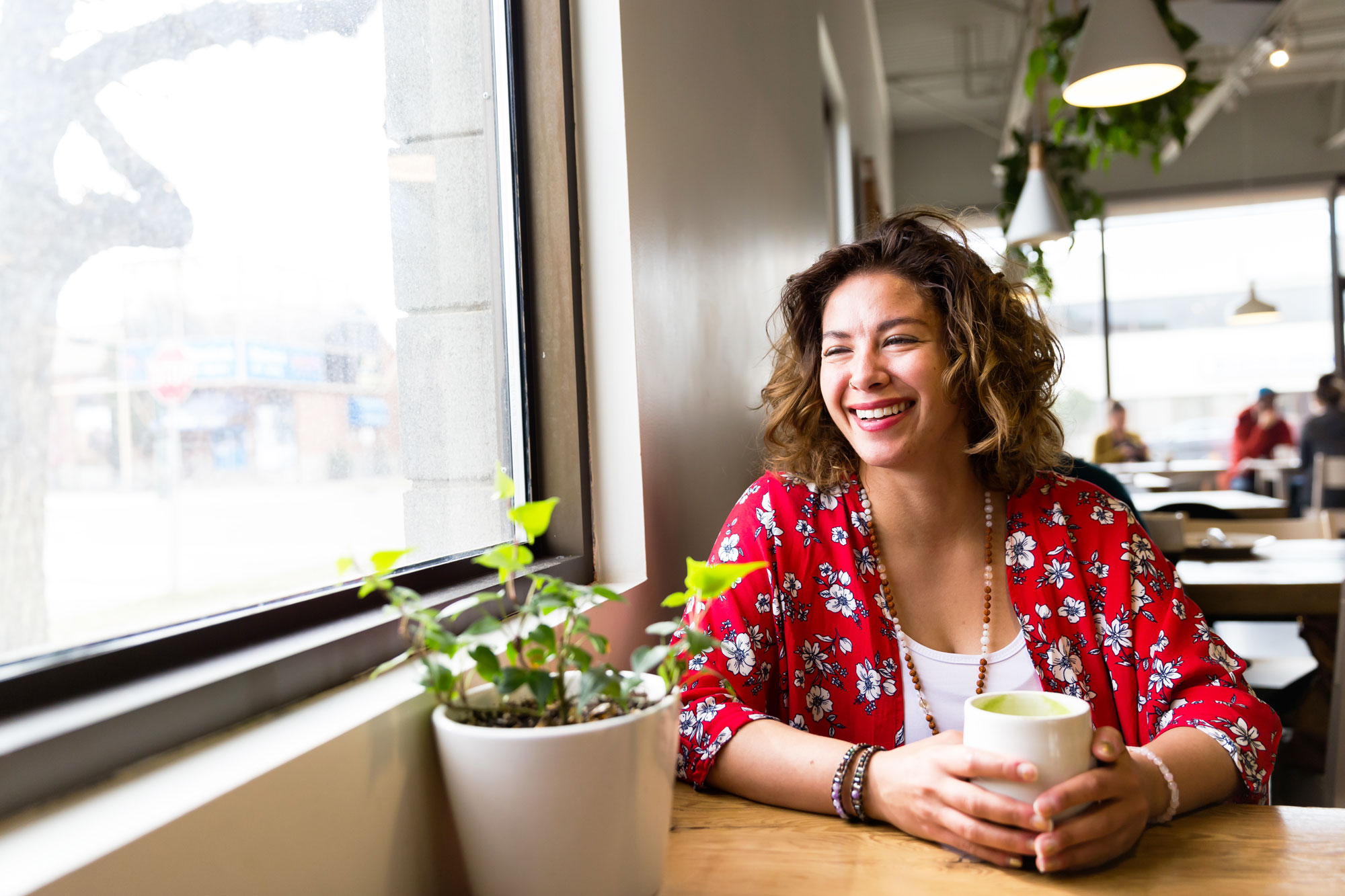 Let's connect!
I'd love to hear about your ideas for your business, next project, book, or whatever you've got going on! Let's connect and jam on your ideas!
Book an Appointment:
Use the calendar below to book your free, 20-minute discovery call. During this time, we can go over your design requirements and any questions you may have. If you feel like you'd like a more intensive jam session, I've got 1-hour and 2-hour consulting spaces available as well.