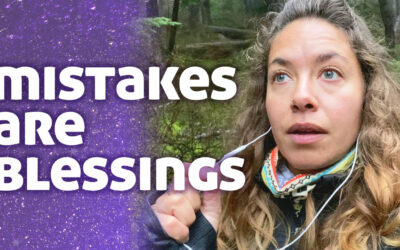 Mistakes, missteps and "failures" are all part of our learning, growth and evolution along our journey. None of us can expect perfection from ourselves. Being a human can be a messy process, but every part of it is beautiful. Anytime we make a mistake or we have a...
Subscribe to my newsletter for spiritual tools, YouTube updates, event updates and more!
Your privacy is of the utmost importance to me. I will never share your contact info or anything you share with me.