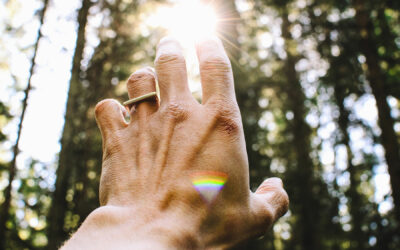 When I first started exploring self care, I thought that it was just taking care of my physical body, meditating and doing personal development work. I came to realize that true self care is creating a safe place WITHIN myself, where I can feel free to be however I am...
Subscribe to my newsletter for spiritual tools, YouTube updates, event updates and more!
Your privacy is of the utmost importance to me. I will never share your contact info or anything you share with me.